Commercial Industrial Rental Boilers
GP Energy Products will keep your processes running at all costs.  We are well known for our emergency service and what some have coined as our "Proactive Boiler Response Team."  We have a complete line of commercial and industrial rental boilers that our technicians can temporarily install and customize to keep your systems running.
Critical Care Facilities – Many of our customers deal in critical care facilities or have heating processes where being down, even for a few minutes, can be catastrophic.  Our first goal is to keep the process running while we take the necessary time to evaluate and repair the boiler situation.  We have rental boilers that are instantly available for emergency situations.
Process Expansions – Are you planing to expanding or change  over your process and need a temporary boiler until the line upgrade is complete?  Call us. We have a rental boiler that will work with your process.
Boilers Beyond Repair – When the boiler repair just does not make economic sense and you are researching new options,  call us. We can provide a boiler rental while we work with your team on the selection and installation of a more permanent boiler solution.
———————————————————-
NATURAL GAS BOILERS
| Model # / Manufacturer | Capacity | Pressure | Fuel | Design/Comments |
| --- | --- | --- | --- | --- |
| Bryan CL210-S-150 | 50 HP | 100 psi | Gas fired atmospheric boiler | |
STEAM BOILERS
Model # / Manufacturer
Capacity
Pressure
Fuel
Design/Comments
#390 – Kewanee H3S-100-GO
100 HP
200 psi
Dual fuel natural gas/#2 fuel oil
#370 – Kewanee L3S-50
50 HP
15 psi
Dual fuel natural gas/#2 fuel oil boiler
#335 – Kewanee M115
34 HP
Dual fuel natural gas/32 fuel oil boiler
Boiler is operable as either 30lb hot water or 15 psi steam
Burnham 4FL-209-45-G
52 HP
15 psi
Dual fuel natural gas/32 fuel oil boiler
/td>
#345 – Emerson Electric CHS-300, 300kw, 480/3
30 HP
15 psi
Dual fuel natural gas/32 fuel oil boiler
Coates 24CR1, 270kw, 480/3
27 HP
125 lb
Bryan CL210-S-150
50 HP
100 psi
Gas fired atmospheric boiler
ELECTRIC BOILERS
| Model # / Manufacturer | Capacity | Pressure | Fuel | Design/Comments |
| --- | --- | --- | --- | --- |
| #345 – Emerson Electric CHS-300, 300kw, 480/3 | 30 HP | 15 psi | | |
| Coates 24CR1, 270w, 480/3 | 27 HP | 125 lb | | |
DUAL FUEL BOILERS
| Model # / Manufacturer | Capacity | Pressure | Fuel | Design/Comments |
| --- | --- | --- | --- | --- |
| #390 – Kewanee H3S-100-GO | 100 HP | 200 psi | Dual fuel natural gass/#2 fuel oil burner | |
| #370 – Kewanee L3S-50 | 50 HP | 15 psi | Dual fuel natural gass/#2 fuel oil burner | |
| #335 – Kewanee M115 | 34 HP | | Dual fuel natural gass/#2 fuel oil burner | Boiler is operable as either 30lb hot water or 15 psi steam |
| Burnham 4FL-209-45-G | 42 HP | 15 psi | Dual fuel natural gass/#2 fuel oil burner | |
| #390 – Kewanee H3S-100-GO | 100 HP | 200 psi | Dual fuel natural gass/#2 fuel oil burner | |
| #1280 – Burnham 260P | 250/300HP | 150 psi | Dual fuel natural gas/#2 fuel oil | |
| #1850 – Burnham 300P | 500/600HP | 150 psi | Dual fuel natural gas/#2 fuel oil | |
OIL BOILERS
| Model # / Manufacturer | Capacity | Pressure | Fuel | Design/Comments |
| --- | --- | --- | --- | --- |
| #340 – Cleaver Brooks 655-100 | 100 HP | | | 125 lb hot water boiler with oil only burner |
WATER BOILERS
| Model # / Manufacturer | Capacity | Pressure | Fuel | Design/Comments |
| --- | --- | --- | --- | --- |
| #340 – Cleaver Brooks 655-100 | 100 HP | | | 125 lb hot water boiler with oil only burner |
| #335 – Kewanee M115 | 34 HP | | Dual fuel natural gas/#2 fuel oil burner | Boiler is operable as either 30lb hot water or 15 psi steam |
PROPANE BOILERS
| Model # / Manufacturer | Capacity | Pressure | Fuel | Design/Comments |
| --- | --- | --- | --- | --- |
| Bryan CL210-S-150, | 50 HP | 100 psi | | Gas fired atmospheric boiler |
Engineering Heating Solutions For:
Hospitals
Medical Office Buildings
Assisted Living Facilities
K-12
Universities
Office Buildings
Industrial Facilities
Manufacturing Facilities
Pharmaceutical
Hotels
Apartment Buildings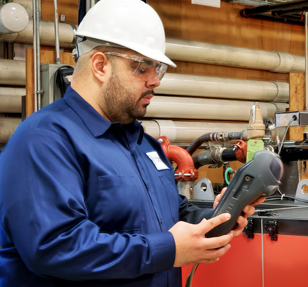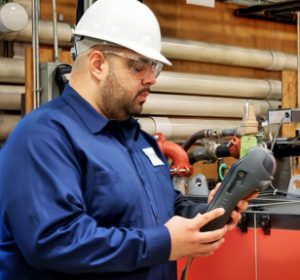 Service & Repair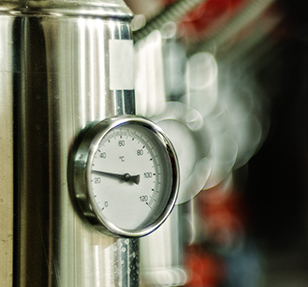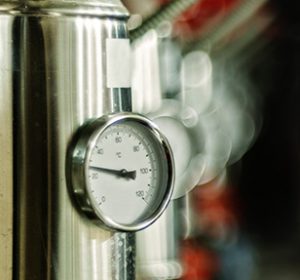 Expertise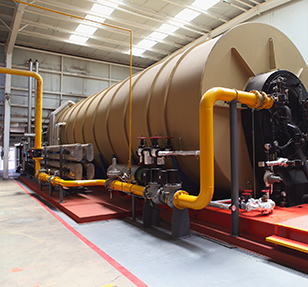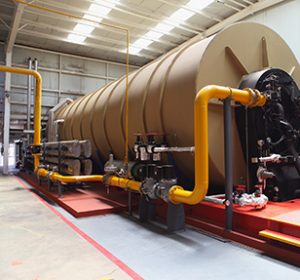 Rental Boilers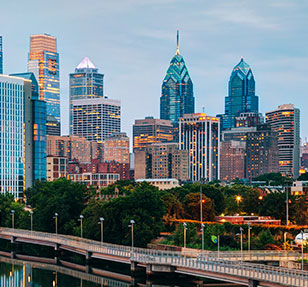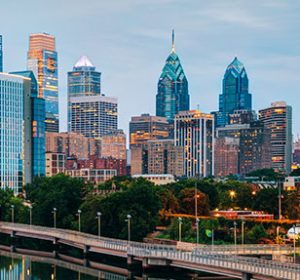 Service Area